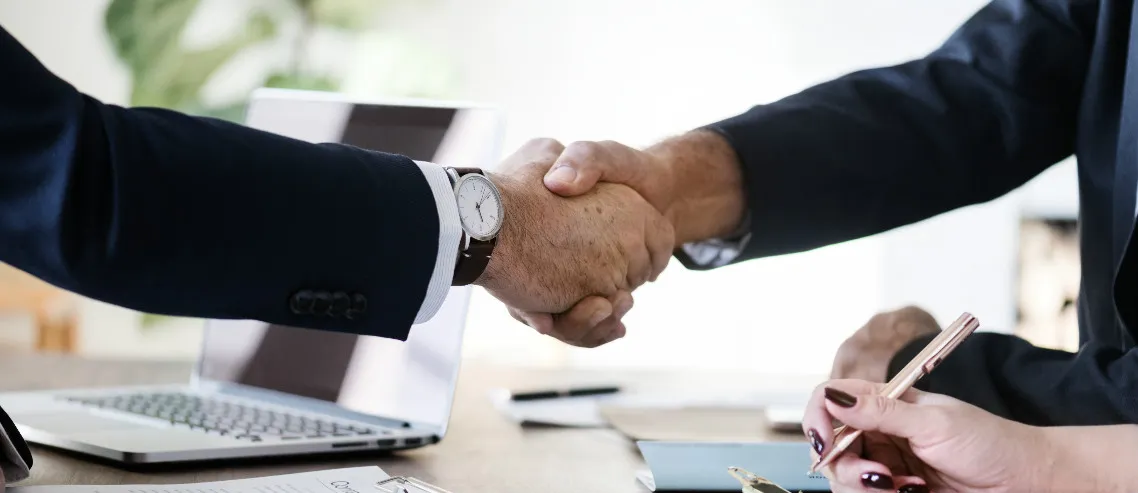 About Duvera Immigration Inc.
Duvera is the bouquet of services envisaging a platform where Canadian immigration needs and prospective candidates' desires prevail together.
Facilitated by sheer professionals, Duvera work on Honorable Minister Chris Alexander's vision of focusing on identifying the importance of healthy recruitment of students from all over the world into Canada. Duvera is a one stop shop for employers and employees, students and education providers.
Services offered to education providers: Providing quality students' brigade through SEF and SEB.
Temporary Residence
Permanent Residence
Inadmissibility
Citizenship
More Practice Areas
Temporary Residence
For more information, click on our Temporary Residence services below:
Permanent Residence
Inadmissibility
Citizenship
More Practice Areas
Hear what our clients have to say about working with us