Expertise you need. Service you deserve!
Our staff is here to provide excellent service to help you resolve your immigration matters, provide assistance and answer your questions.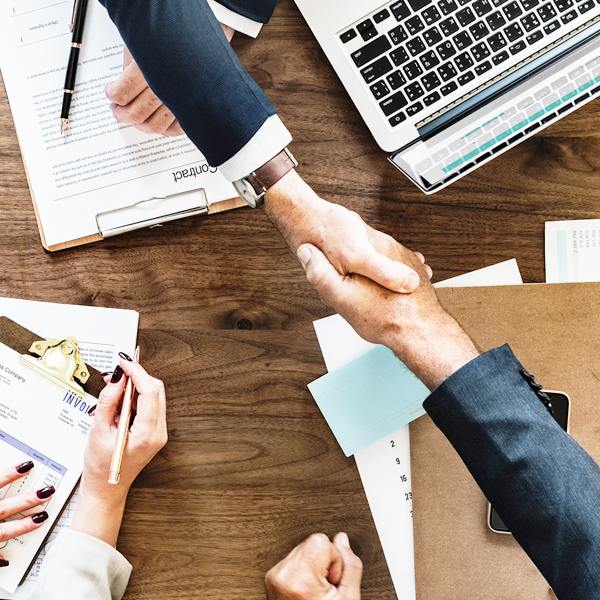 Experience. Expertise. Excellence.
Facilitated by sheer professionals, Duvera work on Honorable Minister Chris Alexander's vision of focusing on identifying the importance of healthy recruitment of students from all over the world into Canada. Duvera is a one stop shop solutions to all your immigration needs to Canada.
Immigration and Recruitment firm
Providing quality students' brigade through SEF and SEB
Fast and affordable services
Cases with success stories
Over 12 years of expertise
All the news you need and more.
Hear what our clients have to say about working with us